Velix.ID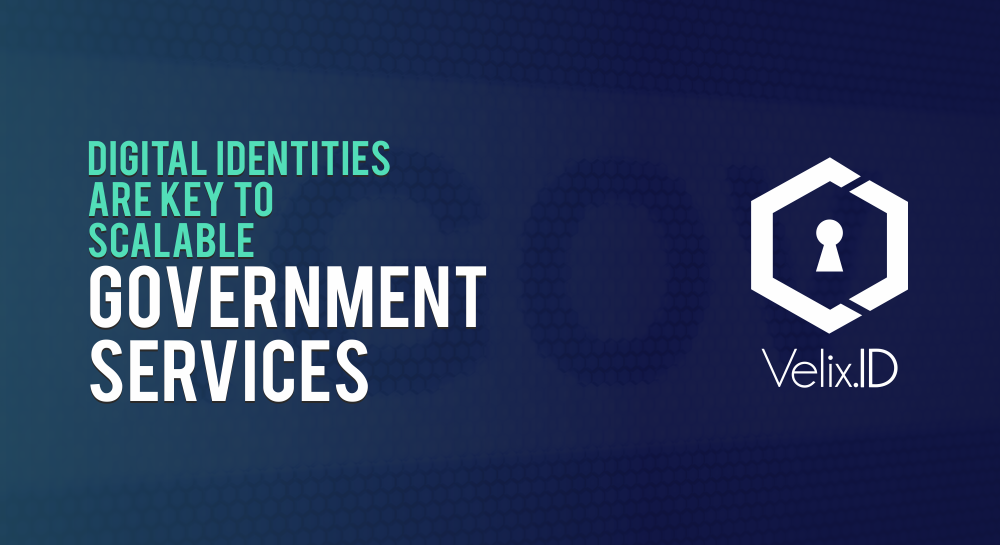 Introduction
All we know Identity verification today are too slow and inefficient for us consumers and businesses plus you are wondering if your identity online is safe or not. That's why I'm here to introduce you VELIX.ID A global platform for frictionless identity verification
What is Velix.id and how it works ?
What are the problems Velix.id wants to be solved?
Time Consumption: Current process of identity verification can take up to 1 – 6 days before it can be finished with Velix.id it can be done in seconds
Privacy: Data stored in centralized locations are vulnerable to multiple and mass data breaches & risk exposing the identity of the user with the power of blockchain decentralized platform these data cannot be retrieved by anyone or even by the government
Security: Personally Identifiable Information (PII) is leaked at various stages in the ID verification process which leads to unsolicited use.
Financial Loss: The process of ID verification inflicts significant financial loss to the businesses.
Solution offered
VELIX.ID is offering a decentralized ecosystem of personal data management based on the blockchain technology and a much faster identity verification and each user who will use Velix.id will get a unique id an 8-digit alphanumeric that can be easy to remember.
TEAM ROAD MAP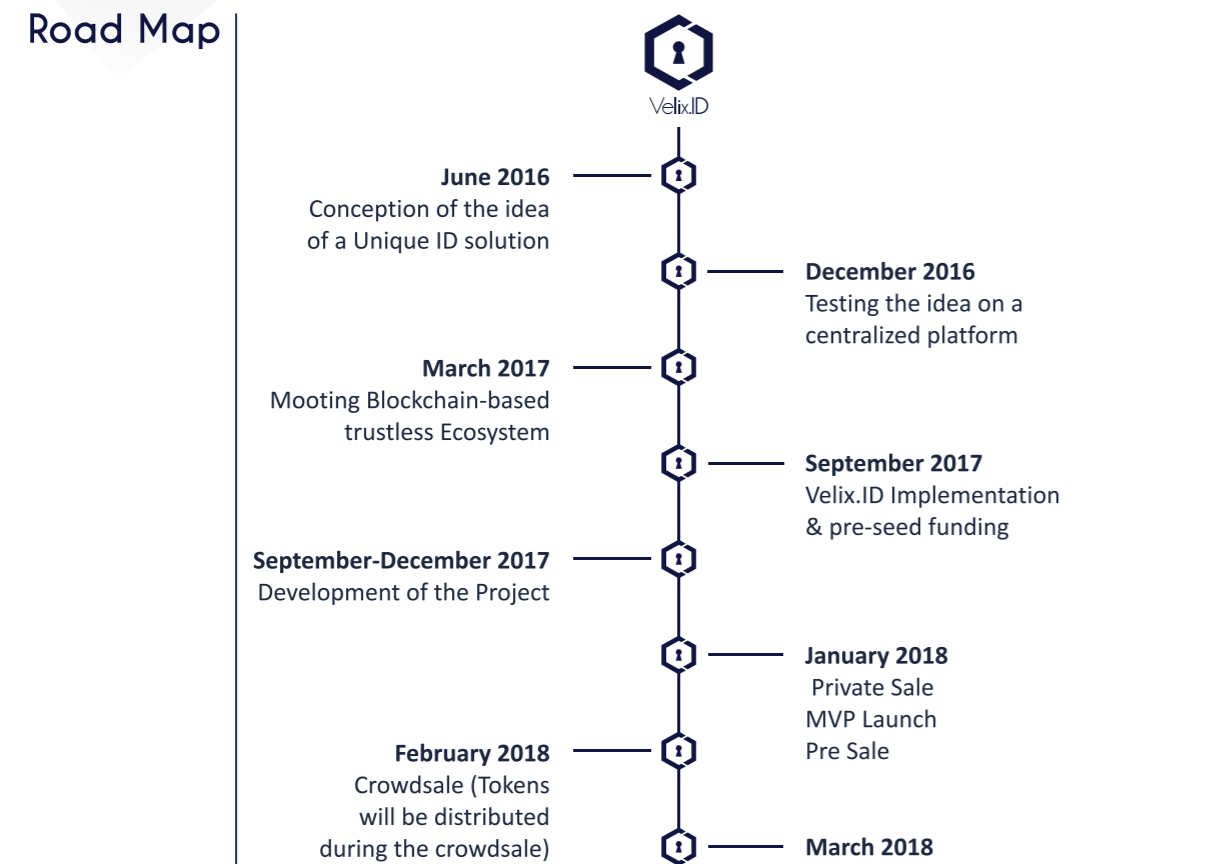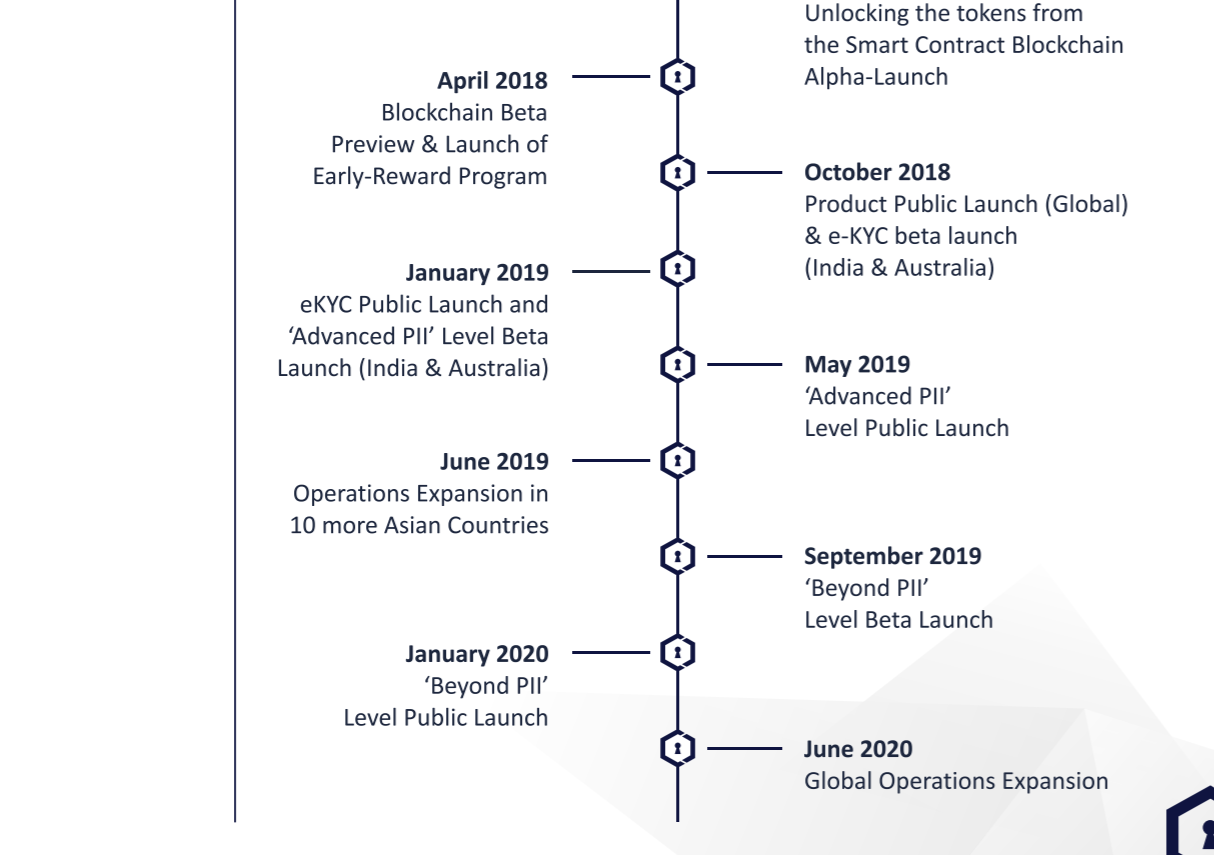 Crowed sale important info
VXD Tokens Allotted : 50 Million
Token type : Utility Token
Soft Cap : $2.5 Million
Hard Cap : $25 Million
All unsold tokens from the token sales will be burnt.
Availability :
Tokens will be instantly sent to the investor's ERC-20 wallet through the smart contract.
Important dates :
Presale starts January 27, 2018 and ends February 9, 2018.
Crowdsale starts February 10, 2018 and ends March 5, 2018.
If you want to participate in Velix.id token sale you can register HERE
And if you want to learn more about their project you can visit their website here https://www.velix.id/
Important links :
Website: https://velix.id/
Whitepaper: https://www.velix.id/assets/Velix-White-Paper.pdf
Twitter: https://twitter.com/VelixId
Telegram: https://t.me/velixID
Bitcointalk Account: https://bitcointalk.org/index.php?action=profile;u=1783615;sa=summary
Username : Cryptojeracks